[Alma the Younger]
by Ballard, Brad
Dated 2008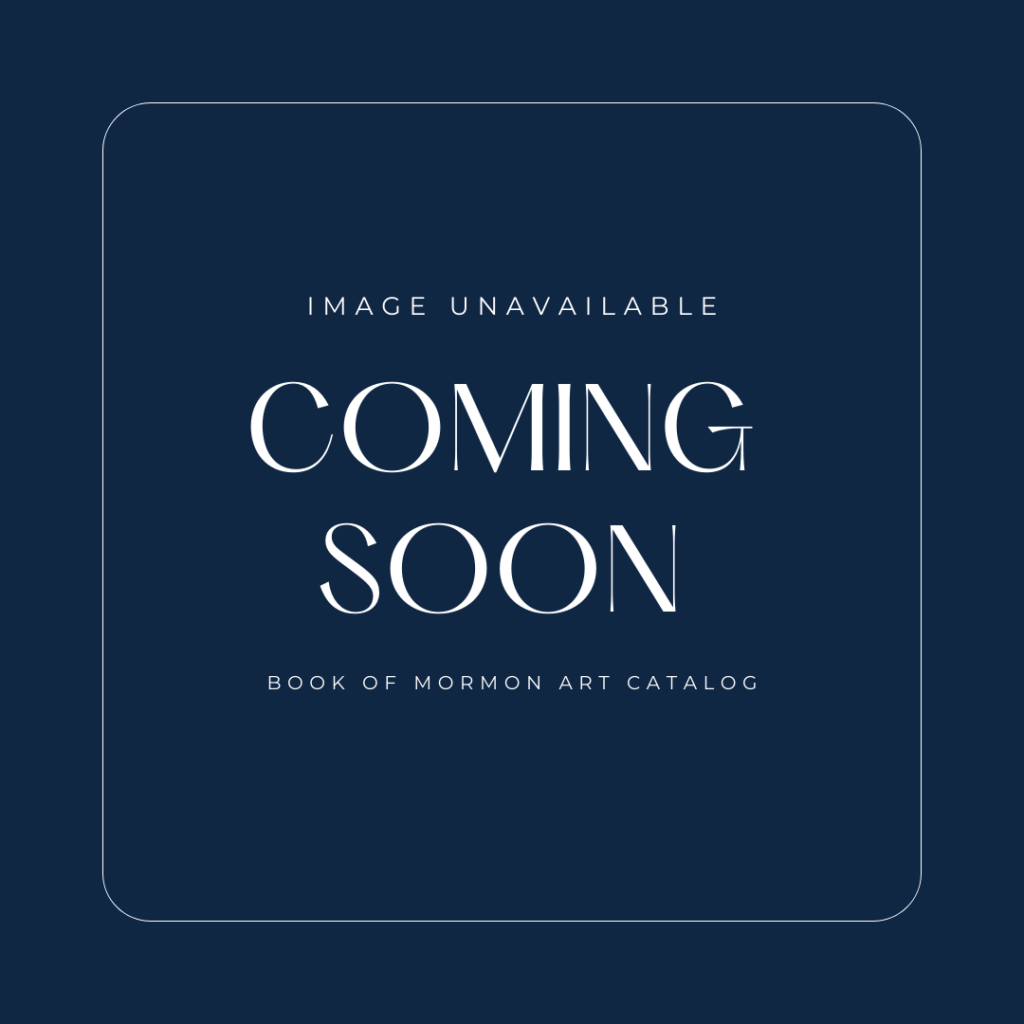 [Alma the Younger]
by Ballard, Brad
Citation
Brad Ballard, [Alma the Younger], 2008. The Book of Mormon Art Catalog, [URL].
References
Literature:
Brad Ballard, Who's Who in the Book of Mormon (Cedar Fort, Inc., 2008).
Artist Information
Name: Ballard, Brad
Gender: Male
Technique & Style
Digital illustration, Figurative
Figures
Alma (son of Alma), Angel, Sons of Mosiah
Symbols
flower, light, vine
Animals
monkey
Notes
Illustration in a book.