[Moroni abridges the record of Ether]
by Heimdal, Stuart
Dated 2002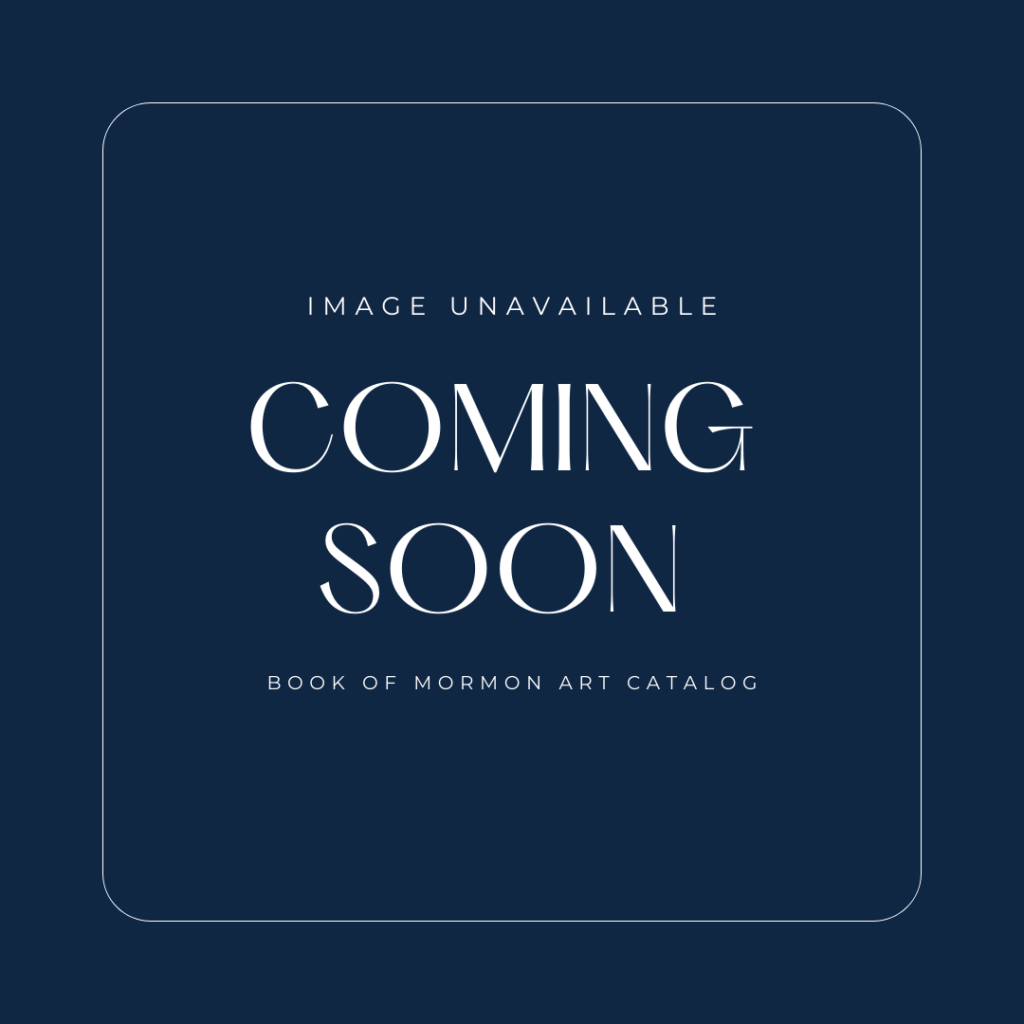 [Moroni abridges the record of Ether]
by Heimdal, Stuart
Citation
Stuart Heimdal, [Moroni abridges the record of Ether], 2002. The Book of Mormon Art Catalog, [URL].
References
Literature:
Clinton F. Larson, Illustrated Stories from the Book of Mormon: Volume 8 (Heritage Media, 2002).
Artist Information
Name: Heimdal, Stuart
Gender: Male
Technique & Style
Figurative, Painting
Figures
Moroni (son of Mormon)
Symbols
cave, fire, lamp, record, sword
Notes
Though this series seems to be quite similar to the 16 volume edition of the same title, there appear to be some additional illustrations.