[With these promises, Enos returned home]
by Lybbert, Tyler
Dated 1995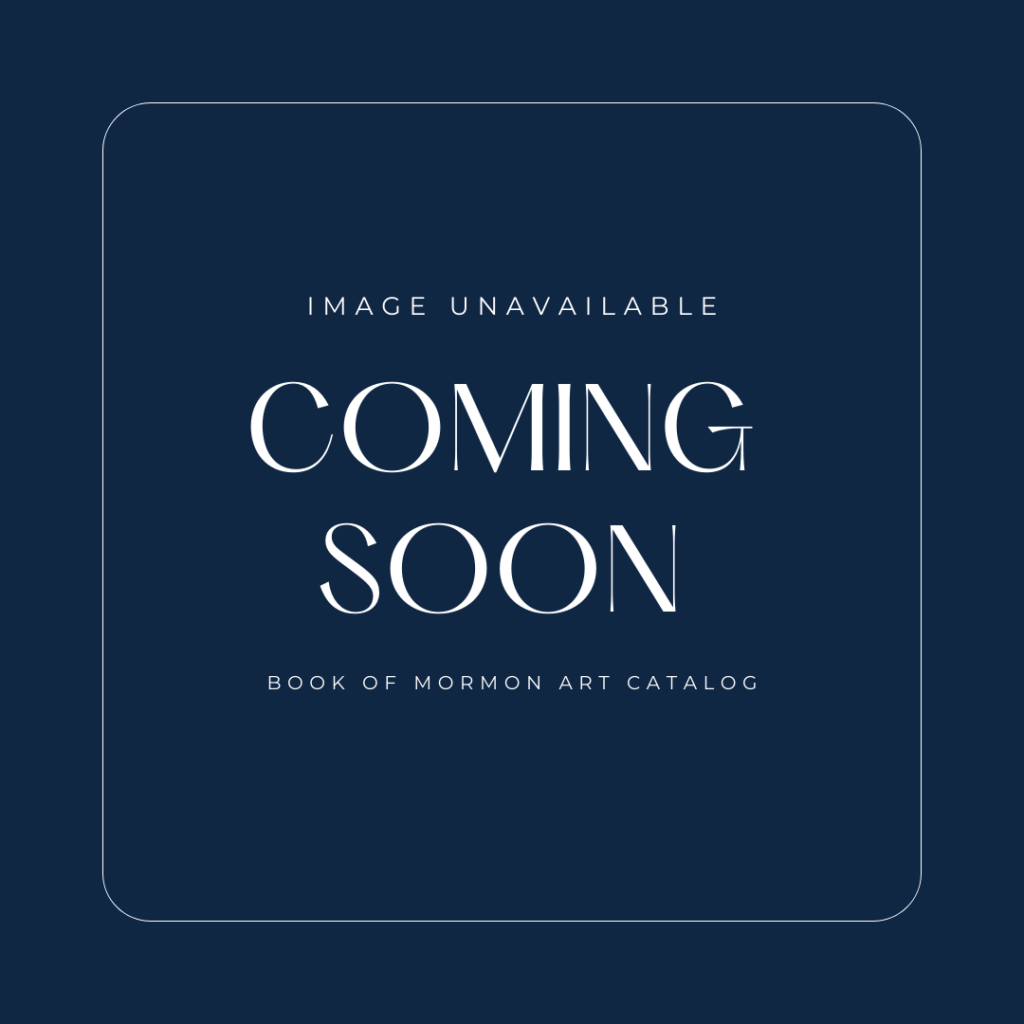 [With these promises, Enos returned home]
by Lybbert, Tyler
Copyright
Deseret Book Company
Citation
Tyler Lybbert, [With these promises, Enos returned home], 1995. The Book of Mormon Art Catalog, [URL].
References
Literature:
Sherrie Johnson, Enos Prays (Deseret Book Company, 1995).
Artist Information
Name: Lybbert, Tyler
Location: United States
State: Utah
Gender: Male
Technique & Style
Figurative, Painting
Figures
Enos
Symbols
arrow, bow, mountain, rock, tree
Animals
dog
Notes
Illustration in a book.