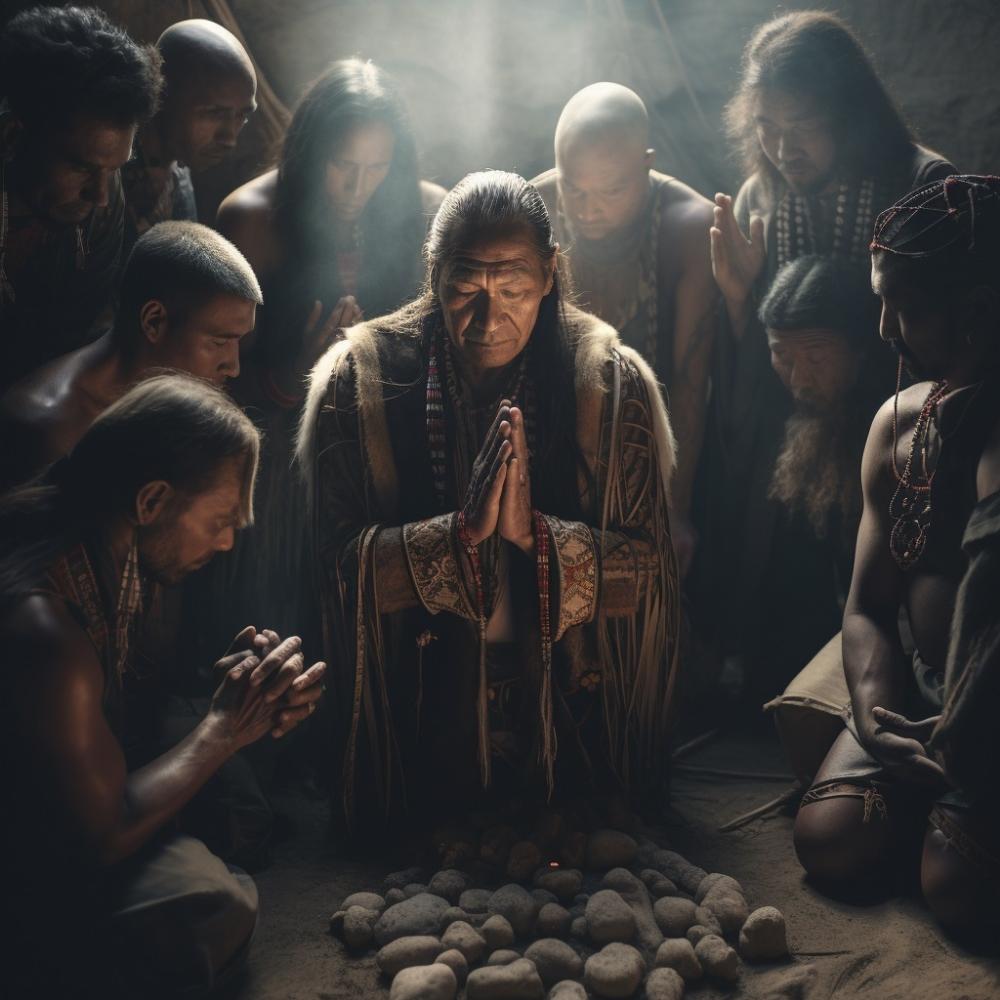 Peter writes about Christ's Second Coming in 2 Peter 3. Having served as a witness to Christ's ministry, resurrection, and gospel, Peter rebukes those who do not believe and bears a powerful testimony that "The Lord is not slack concerning his promise, as some men count slackness; but is longsuffering to us-ward, not willing that any should perish, but that all should come to repentance" (2 Peter 3:9). Trusting Christ's promise that He will return, Peter continues by advising his readers to repent and prepare themselves for the Second Coming, to "look for new heavens and a new earth, wherein dwelleth righteousness" (2 Peter 3:13).
Nephi, the son of Helaman, received very similar advice in 3 Nephi. Several years earlier, Samuel the Lamanite had testified that the sign concerning Christ's birth– "one day and a night and a day, as if it were one day and there were no night" (Helaman 13:4)– would soon be given, yet when it still had not been fulfilled, the unbelievers in the land decided on a day to kill those who believed the sign would come. Nephi, a prophet and one of the believers, prayed to the Lord for help. The Lord answered, telling Nephi: "Lift up your head and be of good cheer; for behold, the time is at hand, and on this night shall the sign be given, and on the morrow come I into the world, to show unto the world that I will fulfill all that which I have caused to be spoken by the mouth of my holy prophets" (3 Nephi 1:13, emphasis added). That night, the sign was given, and the lives of Nephi and the believers were preserved.
The throughline in both of these stories is the trust that Peter and the Nephites had in Christ. Ethan Smith's submission to the Book of Mormon Art Contest is a beautiful rendition of Nephi's experience. What I love most about this artwork is that Nephi is not depicted alone; he prays with a group of people, who are kneeling around him. Even as their lives are being threatened, the believers' pleading, earnest expressions show their trust in the Lord and their faith that everything will be alright. Just as Peter reassured his readers and the Lord reassured Nephi, I know that we can trust in Christ. Whatever you may be facing in your life, whatever trials you may have, I know that Christ will fulfill all of His promises to you as you continue to follow Him.
-Emma Belnap, Research Assistant